Choose a book from the 2XME series
Who is the 2X
ME

program for
You dream of a sculptured figure, but…
you have no time to eat six times a day,
you like to eat well,
you love sweets,
you like your food most in the evening,
you lack persistence and willpower,
you don't have much time for physical activity,
you hate jogging,
you are fed up with hours of cardio training.
The 2XME programme may be a perfect solution for you! The nutrition system presented in this book was developed to achieve the greatest possible permanent fat loss with the least possible effort and considerable dietary freedom.
Learn more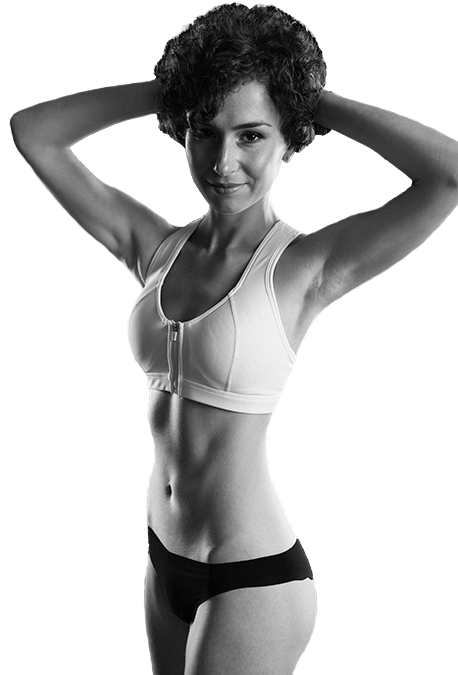 Rules of the programme 2X
ME
high calorie deficit only 3 (non-consecutive) days a week,
calorie intake close to total daily energy expenditure on the remaining 4 days of the week,
3 filling meals a day + 1–3 large desserts (extra calories) on the fuller days,
intermittent fasting for 12–14 hours over a 24-hour period (sleep included),
breakfast skipping or late breakfasts recommended,
times of meals and desserts (extra calories) individually matched to the rhythm of the day,
selection of the right nutrition plan dependent on gender, body weight, age and training proficiency,
meals as healthy as possible and considerable freedom in choosing the type of extra calories,
permanent moderate protein content in diet, diverse content of carbohydrates and fats,
no or little cardio activity (aerobic exercise),
no endurance training (e.g. long-distance running),
weight training 2–4 times a week only for those who do not want just to reduce fat but also develop (or keep) more muscle
Who we are
Tobiasz Wilk
MSc in Physiology of Human Nutrition, passionate about dietetics focusing on body shaping and health prophylaxis.
Agnieszka Wilk
MSc in Food Technology, promoter of healthy nutrition in a broad sense of the term.
Meet us
Check out body transformations with 2XME